Warehouse Health & Safety Consultancy
We also offer a complete Health & Safety consultancy service. Steve Morgan, our Managing Director, will make an initial visit to your site in order to assess your requirements and then progress onto setting up regular visits if necessary. These can be scheduled to coincide with annual Insurance renewals, LOLER inspections, Risk Assessment reviews, or equally just to a schedule that you as an employer deems necessary for keeping your workforce both safe and efficient.
Risk Assessment
Our consultation will include a thorough Risk Assessment in line with current Health & Safety Executive (HSE) guidelines and will in turn help and support you in setting up your own Risk Management systems. We will offer advice regarding requirements for Safety Signage, Pedestrian Walkways, Traffic and/or Racking Management, and many other aspects of your warehousing environment.
Forklift Operator Training
We will help guide you in preparing a Forklift Operator Training Schedule in order to maximise training efficiency and, using our comprehensive database, will be able to issue yearly reports of when Safety Refresher training may be due.
During operator training, we will heighten the awareness of your employees in order to improve the operating standards of your warehouse. Not only can this help improve productivity and morale amongst your workforce as aforementioned, but it may also save you money going forward in terms of repairing mis-used or ill-respected machinery. Part of their training will also cover our specialised Pre-Operational Check Sheets – another great factor that can help increase the longevity of your mechanical handling equipment.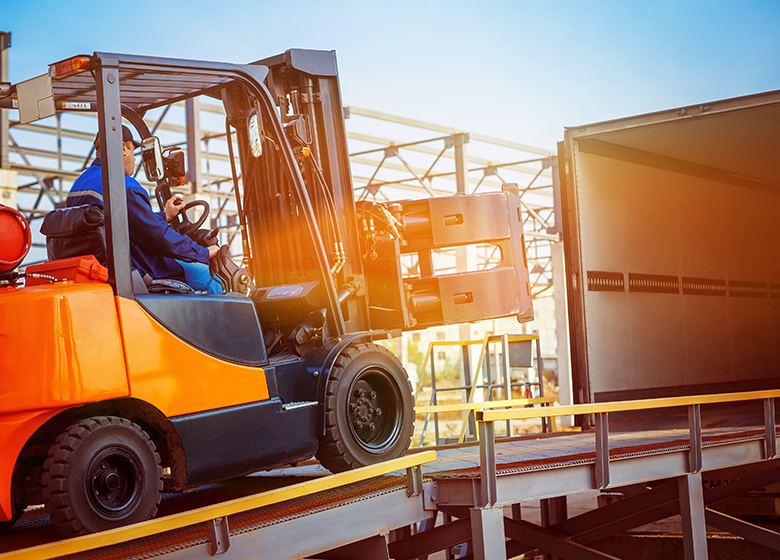 Relocation
Please bear us in mind if you are ever moving properties. We may be able to assist you with relocation of machinery, on top of offering our expertise as to what equipment will suit your new warehouse requirements best.
We also offer
Fire Marshal Instruction
First Aid Training Course
Manual Handling Course
Electrical Installations
PPE Requirements
Please don't hesitate to contact us if we are able to assist you in any way.
Warehouse Health & Safety Consultancy
We can offer consultancy throughout;
Suffolk; including Sudbury, Bury St. Edmunds, Stowmarket, Ipswich, Diss, Felixstowe etc.
Essex; including Halstead, Braintree, Colchester, Chelmsford, Basildon, Southend, Harlow etc.
We will also visit your premises to offer our Health and Safety Consultancy services in Norwich and wider Norfolk, Cambridge and wider Cambridgeshire, and also across all Boroughs of London.