We provide both in-house and ITSSAR accredited Forklift truck training on-site at your company premises nationwide. Our services are priced competitively with the added benefit of being able to train at whichever hour of the day (or day of the week) that may work best around your current workplace arrangements.
We use the latest training techniques; combining theory and practical exercises in accordance with current Health and Safety Executive (HSE) guidelines tailored to your site-specific needs – resulting in an impressive success rate across all of our courses.
Forklift Training Courses
On-site Forklift training has the advantage of operators being familiar with the actual equipment and types of loads they will be using in their daily working environment. There is also no wasted travel time or expense for the delegate or you. The benefits for companies who invest in Forklift operator training far outweigh the cost of any training course – a fact that should be at the forefront of any forward-thinking employers' mind.
Not only is it a legal obligation for yourself as an employer to make certain that operators are properly trained and certificated on each of the trucks they operate, but it's also been proven to increase both productivity and morale amongst your workforce – something that should excite any forward-thinking employer.
CLICK HERE TO IDENTIFY YOUR TRUCK AND RELEVANT ABA CATEGORY.
Course Ratio & Duration
All Forklift truck training courses are offered at a maximum ratio of 3:1; meaning 3 training delegates per 1 instructor/examiner. Certain courses, such as Vehicle Banks person or Signaller courses, can be covered with an increased number of delegates. However, given the current Covid-19 climate this can rarely exceed 5 delegates unless exceptional facilities are provided that allow for social distancing at every stage of the course (a spacious, well-ventilated room for theory and the same for any practical operation spaces or lunch areas).
We cater for all skill levels; from complete Novices, through Semi-Experienced and Experienced operators, up to both Safety Refresher and Conversion courses for delegates that already hold recognised UK certification. We also offer Familiarisation courses for any delegate that may have joined from a different site or working environment. Each of which will be tailored to your site specific needs.
Due to the wide range of courses and skill levels that we cater for, course durations can vary widely. Certain Familiarisation or Conversion courses can be done in half-a-day, whilst certain Experienced and Novice courses can take upwards of 5 days. Therefore, Course Durations are decided dependent on skill-level, number of delegates and their relative progression during the course in general – if we don't deem your delegates safe to operate after the duration of a course, we will NOT certificate them
Forklift Training in Suffolk, Essex, Norfolk, and Nationwide
Morgan Training Solutions offers Forklift Training throughout Essex, Suffolk and Norfolk, including Chelmsford, Southend, Romford, Colchester, Basildon, Harlow, Sudbury, Bury St. Edmunds, Stowmarket, Ipswich, Felixstowe, Cambridge, Norwich and in all Boroughs of London [throughout North London, East London, West London and South London].
ITSSAR Accredited Forklift Training UK
We're able to offer consistent, high-quality training throughout the entirety of the UK due to our extensive network of registered, associate instructors. Our trainers will visit your site, warehouse, factory or any industrial premises across the UK, providing excellent instruction at every corner of our wonderful country. We welcome each and every enquiry for Health & Safety training nationwide.
To book Forklift training or wider Health & Safety courses at your premises, please call us on 01787 375455 / 0845 4670902 or email steve@morgantrainingsolutions.co.uk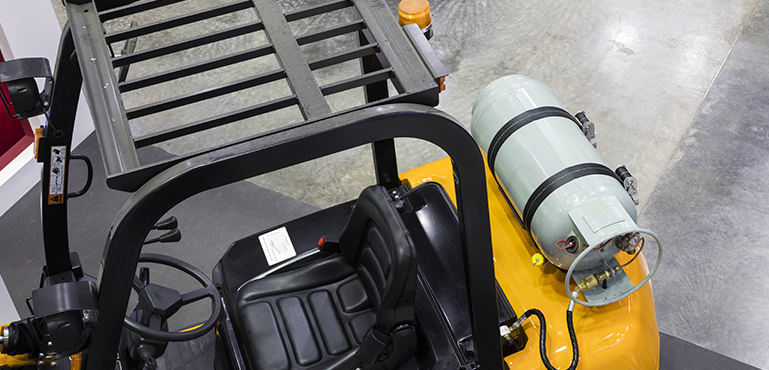 ---
Course Ratios for Forklifts
3 Novice operators – 5 day course
2 Novice operators – 4 day course
1 Novice operator – 3 day course
3 Experienced but un-certificated operators – 3 day course
1 or 2 Experienced but un-certificated operators – 2 day course
1, 2 or 3 previously certificated operators – 1 day Safety Refresher course
If you need further information on fork lift truck training or want to book any courses, please call us on 01787 375455 / 07432 193961 or email steve@morgantrainingsolutions.co.uk
Alternatively, please click here for our Frequently Asked Questions or here for our Course assessment form which you can complete and send in to us for a competitive quotation and current availability.